GREETINGS

Please open and adjust your device volume. We use audio/visuals.

We Build the Communication Bridges


Our speciality is to explain a concept in shortest possible time with maximum impact.
Responsive Design

We are excited about accommodating every updated hardware from Mobile to large Monitor or TV.
Major Browser Tested


Our sites run on most of major Browsers.
Touch or/and Mouse


Mouse and Finger friendly where you Pinch, Tap or just click. It will obey you.
Precision & Pleasant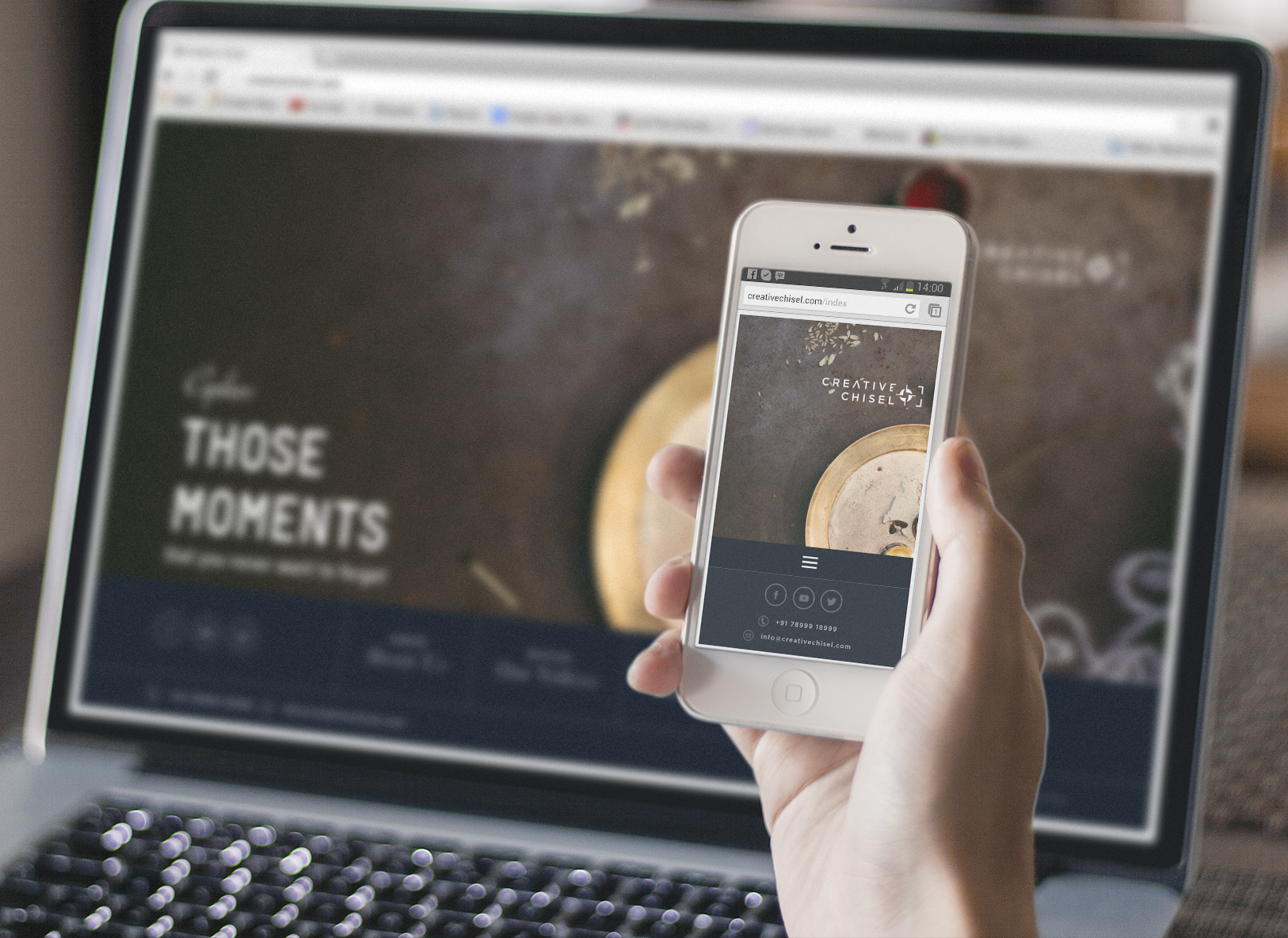 We believe Internet Browsing should be a joy not torture.
Please proceed.